This book is about a black girl who looks white. Ida Mae Jones loves to fly, and ever since her daddy died under a tractor, she's been wanting to fly again.
Her brother Thomas went off as a military doctor. World War II is raging. Ida Mae scrubs floors as a maid with her best-friend Jolene to earn money to go to Chicago to learn to fly. When food stamps are new, Ida knows she has to do something to get Thomas home. Her younger brother Abel shows her a newspaper clipping of the W.A.S.P. It states that women are now eligible to fly a plane for the military. Ida Mae has a thrill. The program is only for whites. She looks white.
Jolene dresses her up like a white and Ida Mae signs herself up for the interview. She is accepted. Her mother hates the whole idea and slaps Ida for the first time when she arrives home.
Ida is sent to Sweetwater Texas for training. So far, everyone accepts her as white. She meets Patsy and Lily, who become her friends. Join Ida as she learns how to fly, and how to be white.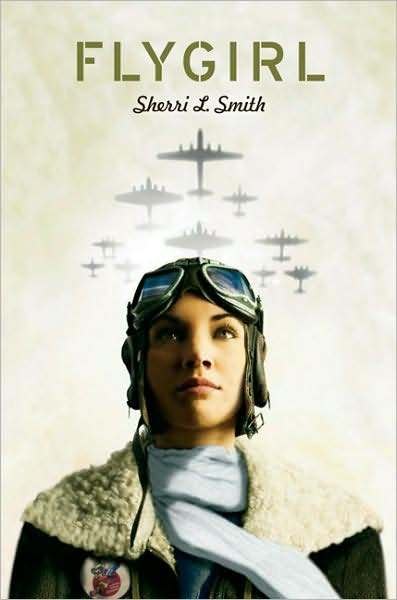 I really liked this story.
Rachel